Packaging Source Inc's flexible packaging film is highly trusted by leading CPG's, mid-size manufacturers, and contract packagers because of its reliable and consistent performance, its timely arrival, and the fact that the industry's best technical support and customer service support it. It can truly be a challenge, selecting for your products the correct type of packaging film. A standard "menu" of flexible packaging materials is offered by many flexible packaging manufacturers. This is never the case at Packaging Souce Inc. For your specific product requirements, you will receive designed film laminations.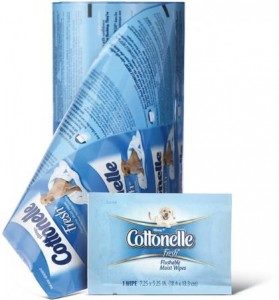 Packaging Source Inc flexible packaging
Personal Packaging Solutions for Flexible Film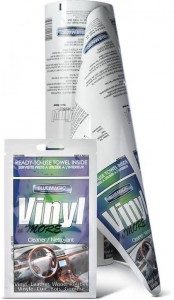 With personalized technical support that is one-on-one, we offer top flexible packaging expertise. For all of our customers, small and large, our responsive packaging and process engineers are always readily accessible.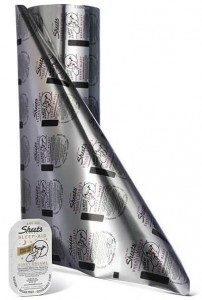 Contact us today 214-808-7664
Packaging Source Inc flexible packaging has, over the years, become the choice of so many gourmet food, beverage, snack and also non-food manufacturers when the matter of custom packaging comes up. We specialize in custom design printing and custom film lamination at PSI.
Protection for your packaging design is provided by our reverse-print method. Between the laminated materials, the ink is protected, so after production it will not smear or scratch. This helps ensure a beautiful and vibrant finished package. Food products are also protected from coming into contact with any substance or ink, which are trapped within layers of material. We can print up to 8 colors, both spot and process colors, on our state-of-the-art printing presses. Great flexibility in package design is allowed by these multi-color machines. And as far as finishes go, both matte and combo(glossy and matte) finishes are available to you.
Customers are given tons of input in the design of their package. We are committed to your complete satisfaction, and we provide graphic designer templates, die lines, and whatever assistance they require!
For a free estimate, call 214-808-7664