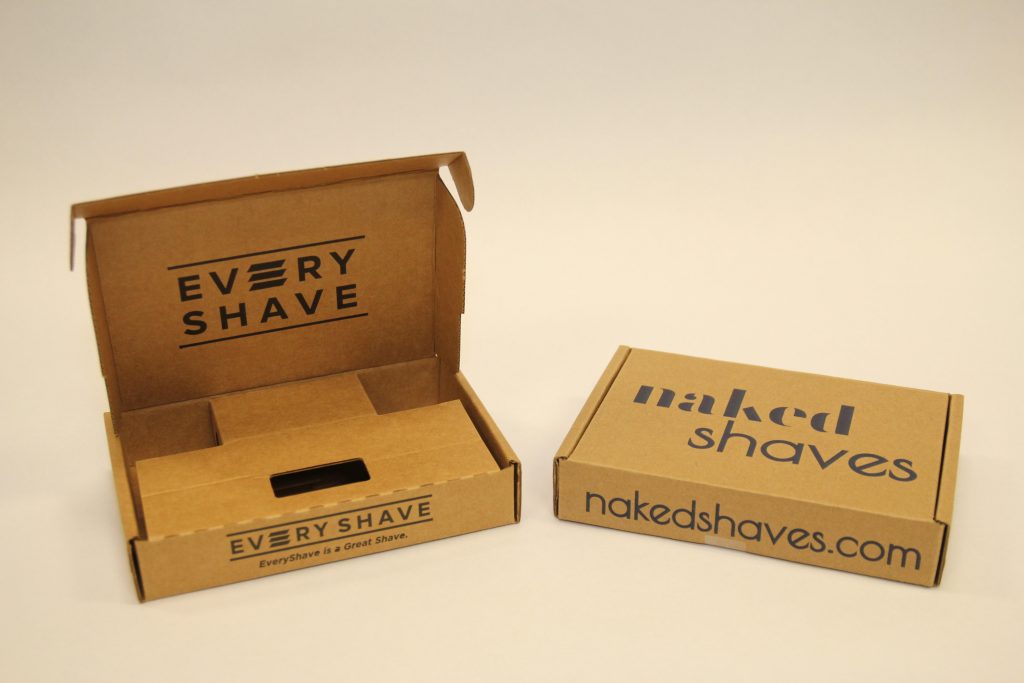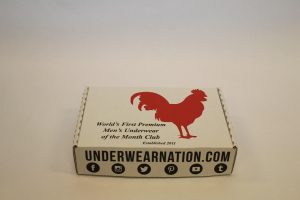 If you have ever thought of starting a subscription box company, then Packaging Source, Inc. is the box design company for you. We currently make over 25 subscription box companies and that number is growing. Subscription boxes are quickly becoming the new trend for e-commerce, and is an exciting way to showcase a variety of your product each month. They do more than just move your product from you to your customer. These also are a great marketing tool. As it travels through the mail and is seen with your logo and design on them it helps to get your brand recognized. Which in turn helps to build your brand image.
Subscription boxes can range from vitamins, cosmetics, clothing, cookies, sports cards,
sports product, pet treats, coffee, smoothie mixes, candy, shoes, tea, salsa, jelly, fruit, jewelry, or snacking items for example. The sky is the limit for what you would like to put in your subscription box.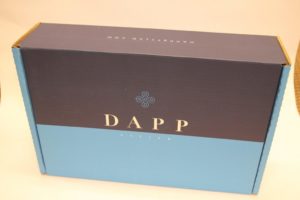 The nice thing about subscription boxes is that they let your customers know about new products each month and get them excited for their next delivery. All boxes all will have their own design tailored to your companies needs that best represents what it is selling inside. They can be printed on the inside and outside to wow your customers upon receipt. Packaging Source, Incs. team of expert designers will help design the perfect style for you.
Whether you want to go with flexo print or litho label print designed on the right shape and size for you. We can design inserts to comfortably display your product for a nice presentation when opened as well. Let Packaging Source, Inc. help build your brand image with a custom subscription box.
For more information, fill out our contact form or call 214-808-7664