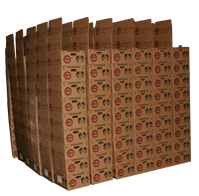 We at Packaging Source Inc understand the value of having a high quality custom shipping box. When you want to solidify your brand by putting your logo on the outside of the shipping box, use the box to engage in social media, or just make a memorable impression on potential customers.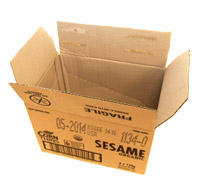 We can do boxes with one color, two colors, or fully custom high-end prints. All of our boxes are recyclable. We have over 20 years of experience working in the custom package industry. We are a reputable and knowledgeable company that listens to our customers.
Let us help you convey your brand or message by creating a custom shipping box. Call us today at 214-808-7664 or fill out our contact form. We look forward to working with you and your business!